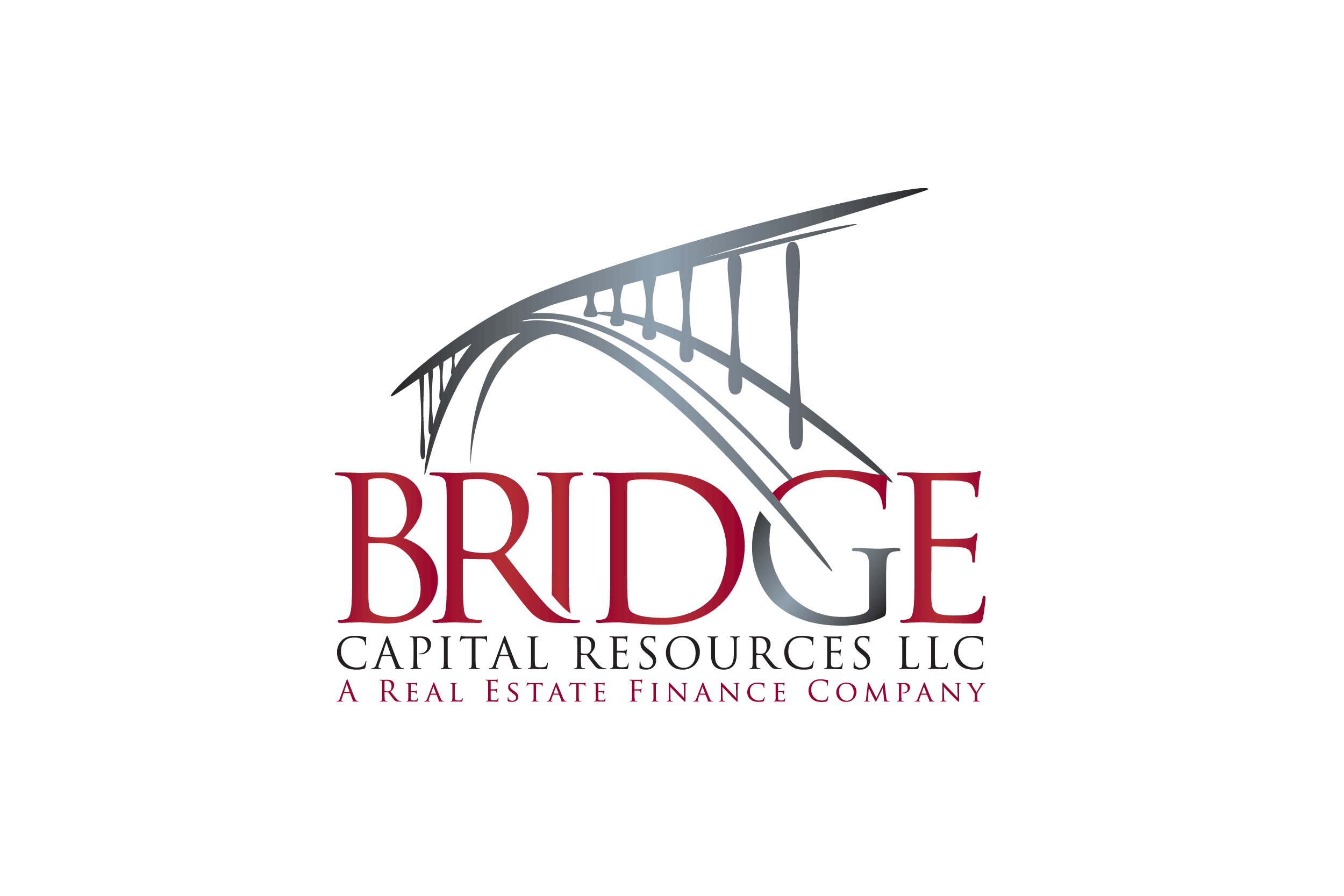 Greg Osborne
​
With a well-known reputation as an investment property specialist, Greg Osborne left corporate America a decade ago to launch Bridge Capital Resources, LLC in Greenwood Village, Colorado, bringing over 37 years of mortgage banking expertise as well as experience in both commercial and residential real estate. The recipient of the Colorado Mortgage Lender's Association 2021 Service Excellence Award, Bridge Capital is a private lender conducting asset-based finance for small real estate investors taking properties from a rough condition to a move in ready. Serving all of Colorado, Greg draws on his deep knowledge of the state and its markets. His is a specialized business, only making loans to investors doing fix-and-flips, buying and stabilizing vacant properties, or refinancing. He does not do consumer loans. Bridge Capital's tagline says everything about Greg's vision: "Leveraging entrepreneurial creativity to bring about inspired vision for transformation." And for his loyal clients, these words embody the very essence of what Greg does. "I bridge the gap between a piece of real estate that is under-utilized because it's vacant or in a state of disrepair to a lucrative state," he says.
Over three decade ago, Greg majored in finance and real estate at Southern Methodist University, and interned with a local bank his senior year, focusing on real estate finance. "The rest is history," he says. "I loved the work and have been at it ever since." After graduating, he worked for Highland Capital Group, analyzing income property loan requests. When the market collapsed in 1987, he moved to the firm's residential real estate group, where he trained to be a loan originator, before joining commercial mortgage banker Walker and Dunlop in Washington, D.C. Six years later, he returned to Colorado, where his lending career greatly expanded. Employed by various mortgage banking companies and covering multiple state regions, Greg's teams have originated over $43 billion in cumulative loan volume.
Bridge Capital Resources, LLC is different from traditional lending companies or banks in that unlike those organizations, which underwrite all five C's of credit and thus can take up to 60 days to close a loan, Greg only underwrites the collateral. This means a much quicker turnaround for clients—as fast as 28 hours from loan request to funding. As a sole proprietor, Greg examines in detail every transaction, handling everything from application to payoff, and serving as the single point of contact for each of his clients. His experience with investing and analysis allows him to look at a deal from multiple perspectives and give honest feedback. He takes the time to educate and counsel people so that they understand profit margins, property selection, alternative investment analysis, and risk.
In addition to heading his company, Greg is involved with a number of lending, real estate, and finance organizations in Colorado, including the Investment Community of the Rockies, the Colorado Thought Leaders Forum, the American Association of Private Lenders, and he serves on the board of trustees for his high school alma mater, Fountain Valley School of Colorado. He was a past president of the Colorado Mortgage Lender's Association and is currently on their board of governors. He also serves as a director for RMC, a family-owned land development firm in Colorado Springs.
Greg Osborne
Managing Member — Bridge Capital Resources, LLC